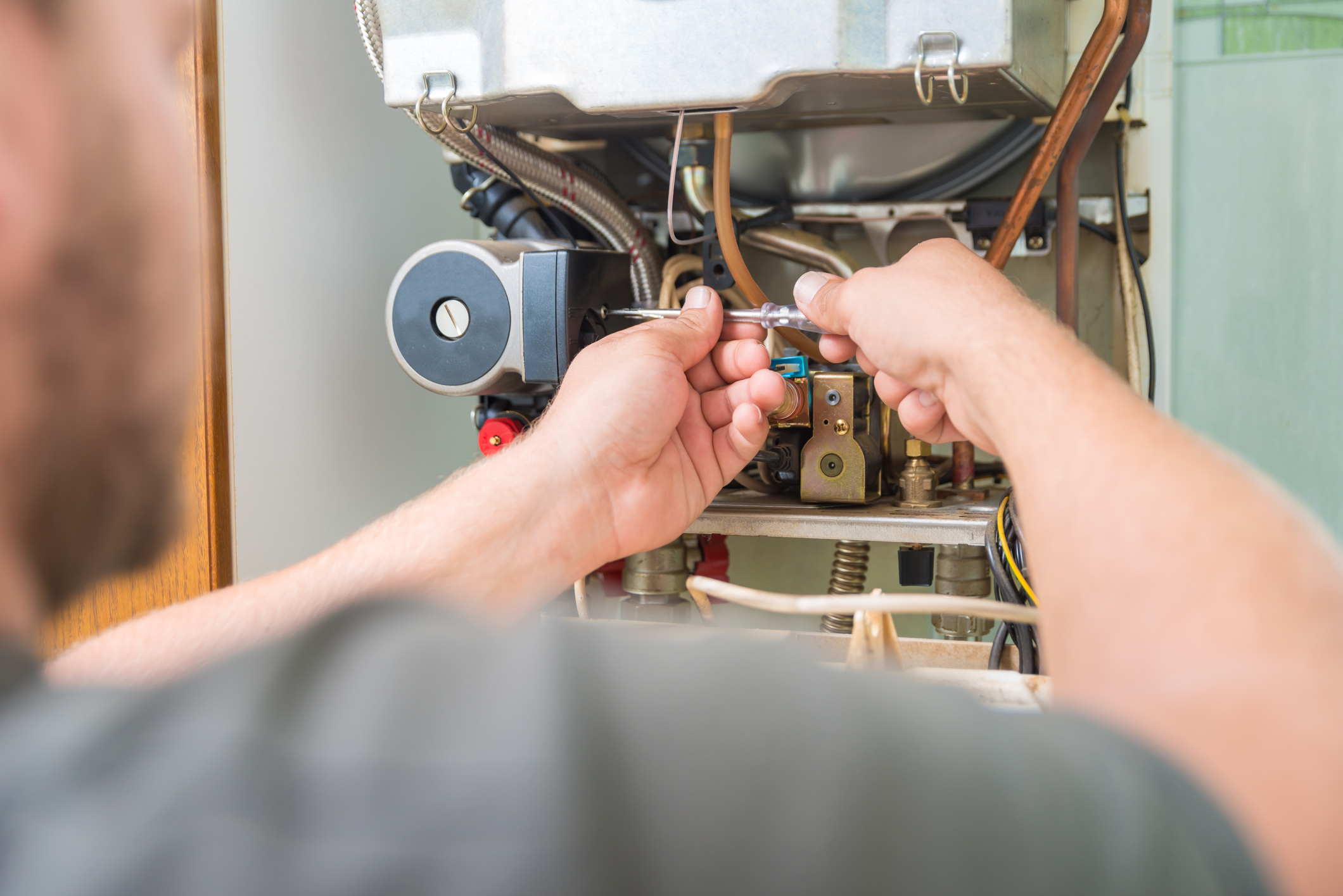 Repairs. Expensive? Maybe Not.
We are capable of handling anything, we have vastly experienced engineers who'll know exactly what's needed to get everything running smoothly.
But imagine you didn't have to stress about finding large sums of money when something goes wrong. That's where Heatcare comes in.
We pride ourselves on completing our work to the highest level of quality, while still maintaining competitive pricing, we'll be happy to help, no matter what you need - but how much nicer would it be if one small monthly cost covered everything? Annual servicing, all the parts required, all of the labour. Then what if there was no excess to pay, and no forms to fill in? It sounds too good to be true, but it really isn't - we'll give you all of the things we've just mentioned, and we'll guarantee to be out to your boiler within 24 hours of you reporting a breakdown (which you can even do online, on our dedicated customer portal). The price? £12.50pm. Click here for more.
If you're not a Heatcare Member and you'd still like our help with a boiler breakdown, book an appointment below:
Click HERE to check if you live within the area we serve.